APROVECHA LAS VENTAJAS EXCLUSIVAS DE MY ELEMENT - ÚNETE AHORA

UNA GRIP GRATIS EN LA COMPRA DE UNA TABLA DE SKATE - COMPRAR AHORA

ENVÍO Y DEVOLUCIONES GRATIS PARA LOS MIEMBROS - ÚNETE AHORA
Element X Griffin Studios : Future Nature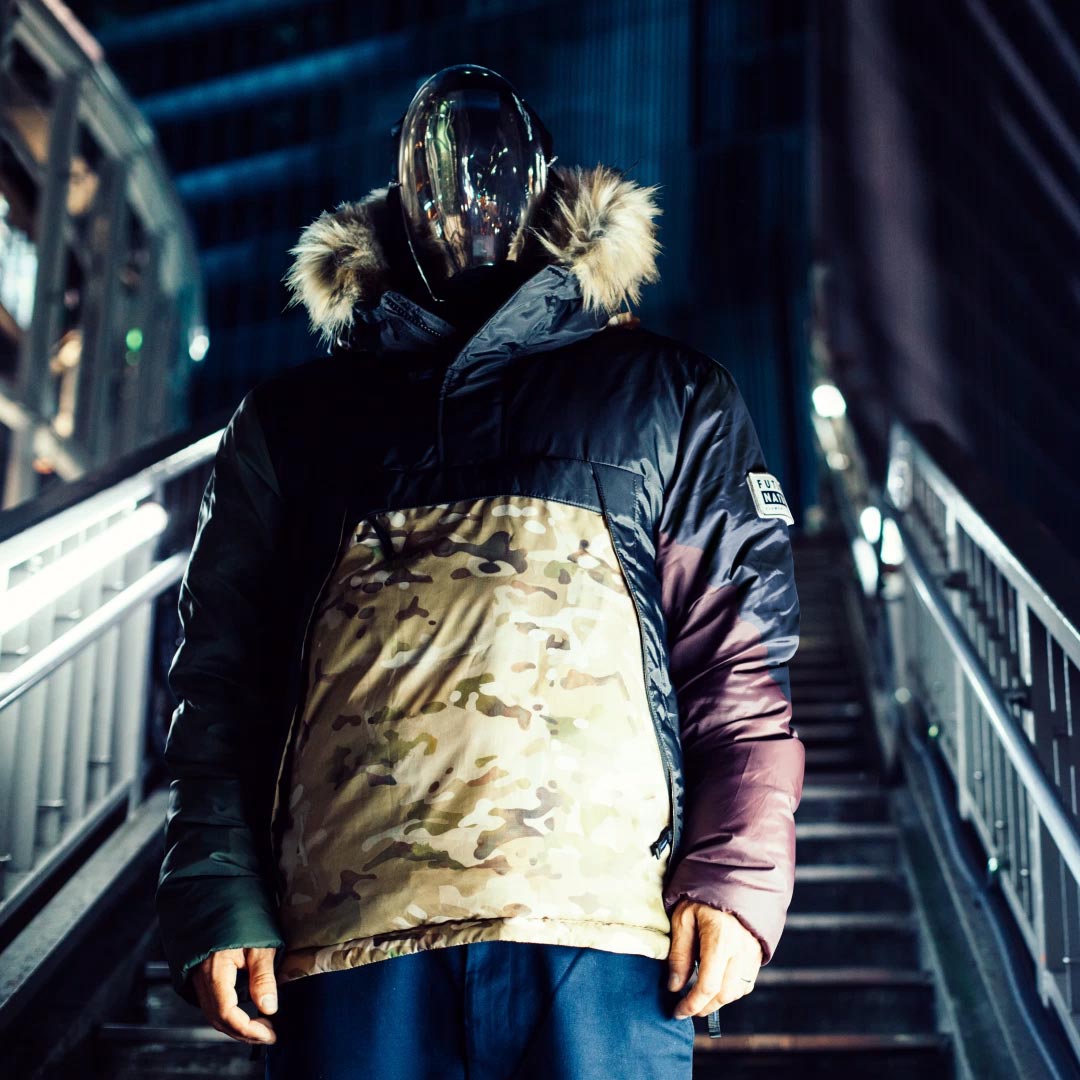 Element x Griffin Studios : Future Nature


The 2 brands have teamed up for Fall/Winter 2019 to create their 5th collaborative collection inspired by the outdoors and engineered for modern urban living. The collection includes 4 outerwear pieces & a reversible sherpa fleece, complete with collaboration camouflage skateboard deck.

The Pinnacle Outerwear jackets stand out due to the progressive shape, style & colors: Two heavy insulated jackets with lightweight character while providing enough comfort and warmth with their premium RDS down insulation and two 3 Layer Shell Jackets, using a hardwearing bonded cotton resistant to relentless weather conditions that offers a DWR & 5k lamination with fully taped seams.

Griffin is a British brand renowned for high quality finishes, craftsmanship, creative flair and superb manufacturing capabilities. Griffin designs with fresh ideas and mixes up sportswear, high fashion and military influences. Different from most fashion and lifestyle brands, Griffin believes in transparency; practicing a mindful and considered approach to all of their products.
#ELEMENTGRIFFIN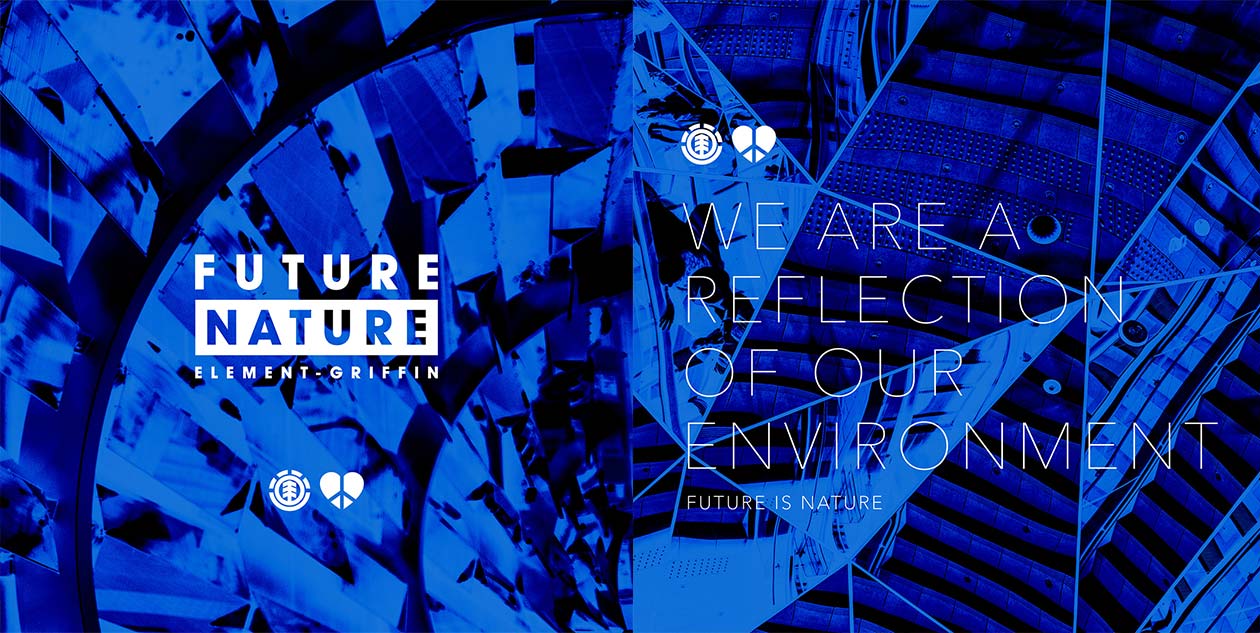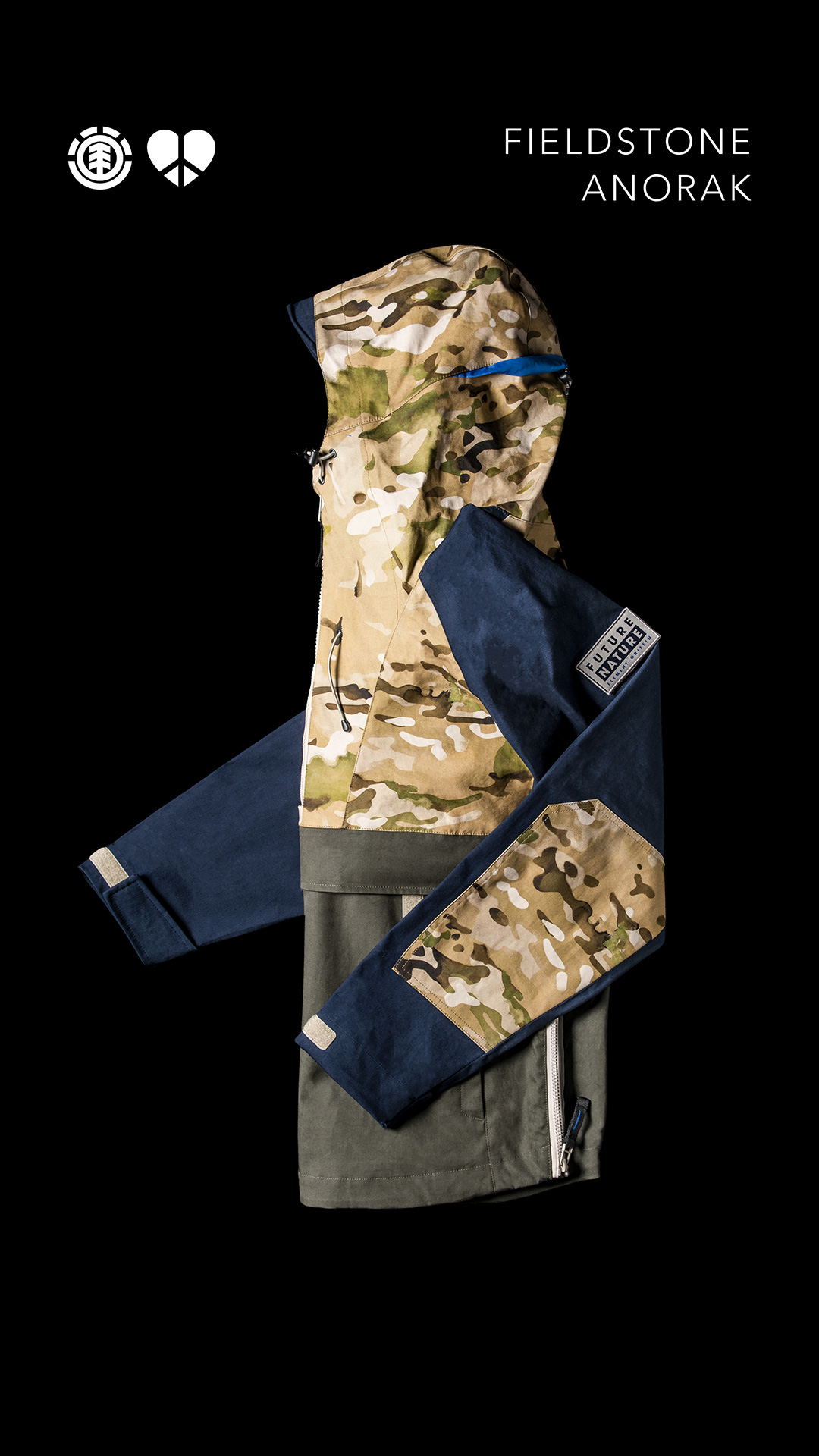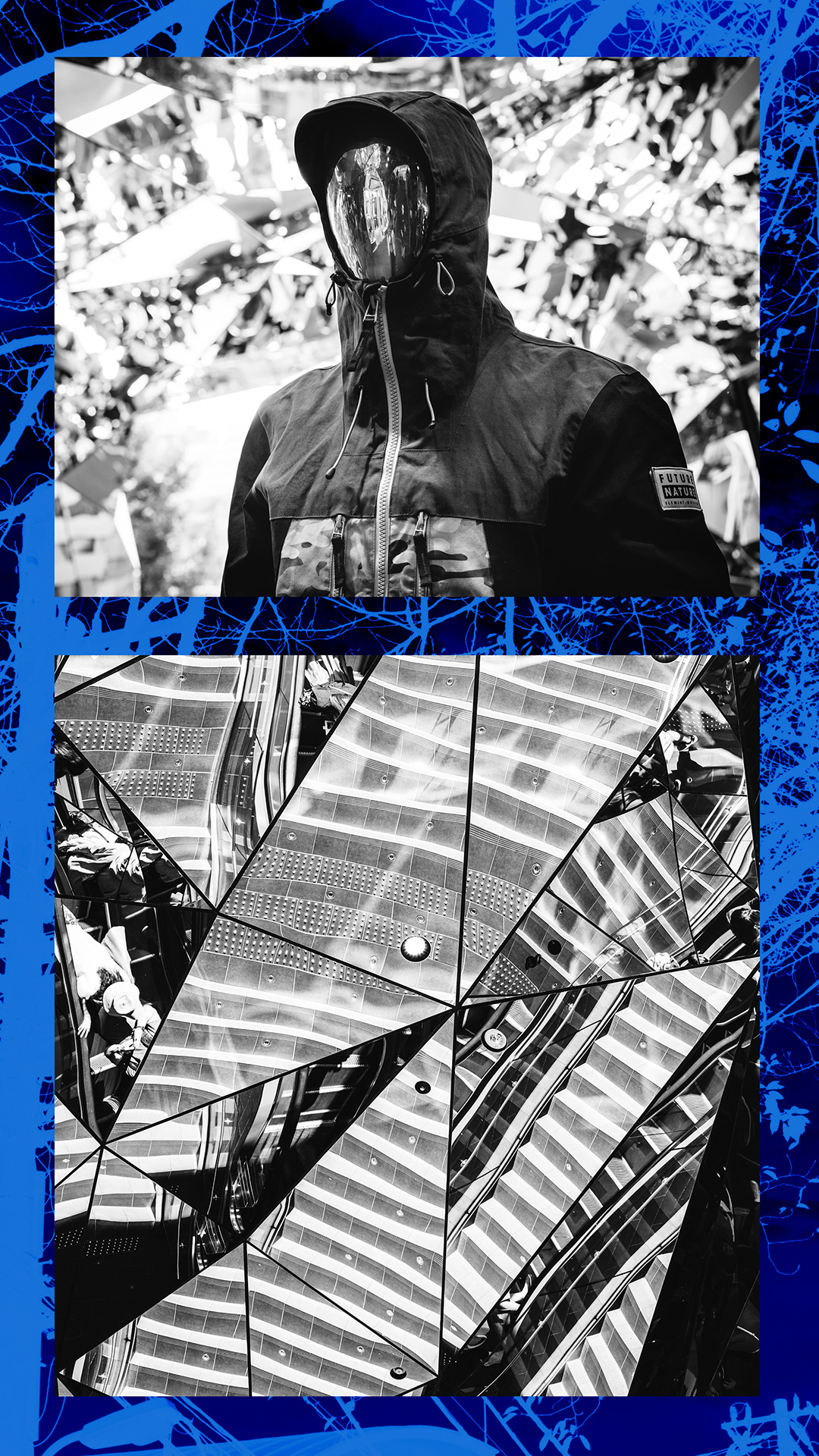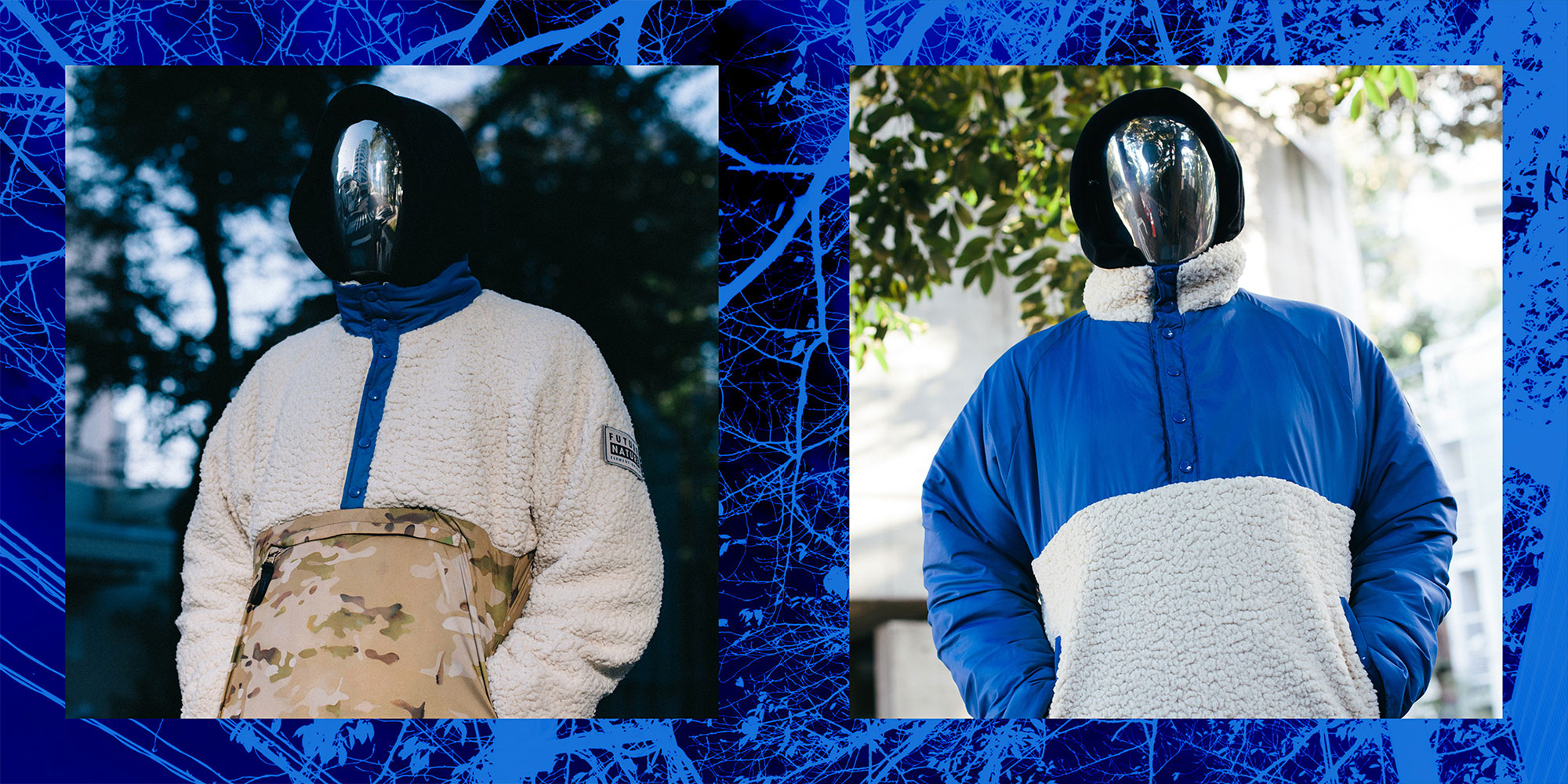 Store Finder
Lockwood
Antwerpen, Belgium
Poopoo Style
Hasselt, Belgium
Freeshop
Pont ste marie, France
Grand Central
La valette du var, France
Pacific Wear
St germain en laye, France
Street Art
Thonon les bains, France
West Rider
Mantes la jolie, France
Engelhorn Sports
Mannheim, Germany
Konen Bekleidungsaus
Feldkirchen, Germany
Publikat
Grossostheim, Germany
Railslide Sport
Frankfurt, Germany
Titus Store
Dortmund, Germany
Voll Handelsgesellschaft
Darmstadt, Germany
Oberpollinger
Munich, Germany
Big Air Lab
Camerano, Italy
California di Gobbo Agata
Cento, Italy
Cloverfield
Ravenna, Italy
Corsi
Sesto fiorentino, Italy
Fabrik Store
Castrovillari, Italy
Fashion Space
Sarno, Italy
L.E.D
Pieve tesino, Italy
La Rinascente
Milano, Italy
London Store
Napoli, Italy
Lucas Glen
Casalmaggiore, Italy
Luisa Rimini
Rimini, Italy
Luisa via Roma
Firenze, Italy
Montgomery
Firenze, Italy
Morini
Montecatini term, Italy
Reffa
Montesilvano, Italy
Souvenirs
La spezia, Italy
Surf Planet
Torbole, Italy
Trops
Sarmeola rubano, Italy
Underside
Fabriano, Italy
White Shop
Montecatini term, Italy
Concrete
Amsterdam, Netherlands
Concrete
Den Haag, Netherlands
John Raymond
Santander, Spain
Marpormedio
Valladolid, Spain
Born Store
Eastbourne, UK
The Black Sheep
Manchester, UK